AI Workouts
Step-by-Step Guidance - at Home or at the Gym

Your Own Digital Personal Trainer
Get results with workouts adapted to you, your goals, and your progress.
Achieve Your Goals
Whether you simply want to lose fat, gain muscle or be healthy – or you want to work on a specific sport or combination of goals – BodBot will tailor your workouts to your needs. BodBot will work with you to find an appropriate training volume, intensity, and frequency, and will select exercises and progressions to get you where you're going efficiently. Why drive half the speed limit?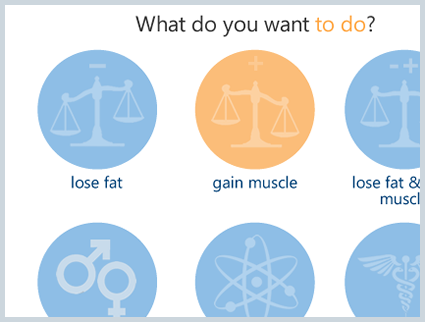 Adaptation with every rep
There are no cookie-cutter plans here. If you blow-away the average rate of progress, or hit some hiccups in your training, BodBot's algorithms will adapt your workouts to your pace. Whether your body finds a pristine highway or goes 'off-road' - let BodBot be its navigator.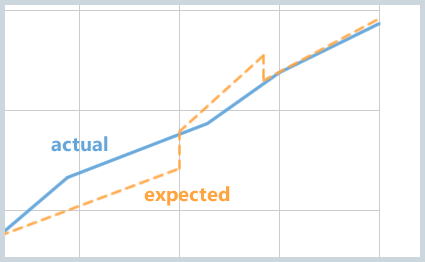 Intelligent Workout Planning
Whether you have unlimited time or just a few 20-30 minute blocks around the week, BodBot can fit your workouts into any combination. Busy weeks, but free weekends? Done. Half-hour on Monday, but an hour on Wednesday and Friday? No Problem. Miss a workout? Have a new 30 minute window? No problem, we'll adjust as necessary.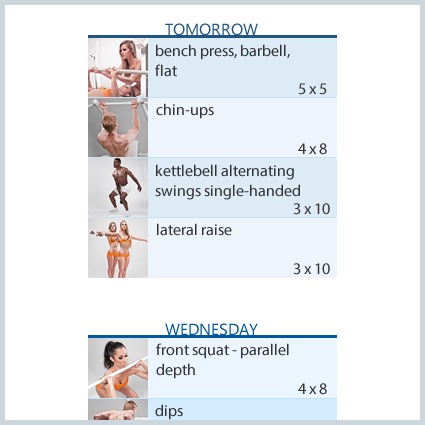 Make Every Rep Count
Use BodBot's fitness tests to identify areas of opportunity and to reduce injury risk. From strength imbalances, to mobility and stability, to posture and flexibility, BodBot can provide immediate feedback and assistance. Just as you should periodically check the oil in your car, BodBot can help check your body's systems.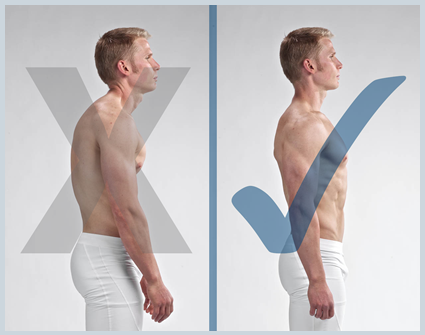 Beyond Macronutrients
The most advanced nutrition tools on the market.
Infinitely Customizable
All of your nutrition targets are tailored to your specific goals and body. The nutrition requirements of gaining muscle, improving health, or optimizing athletic performance are all very different, and BodBot will recommend both macro and micronutrient targets accordingly.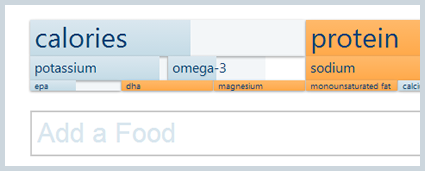 Your targets update with your workouts
Complete a great workout? Need to refuel for next time? We'll help you consume enough carbohydrate to replenish muscle glycogen. Missed your planned session? No problem, we'll adjust your calories and other targets as necessary.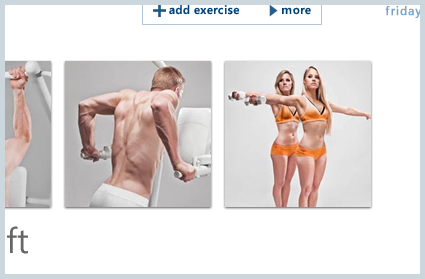 Track your meals seamlessly
BodBot instantly remembers your tracked foods and meals. Record a frequently eaten meal with a single click, and reap the rewards of nutrition tracking faster and easier.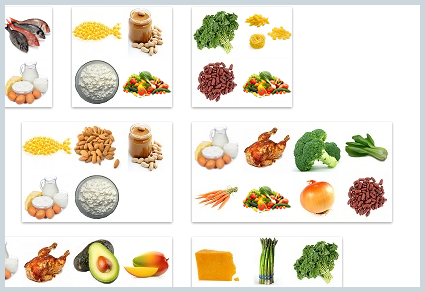 Deep Nutrition Insights
Based on your progress towards your nutrient targets, BodBot will recommend foods to help you fill deficiencies. Need to hit your protein and omega-3 fatty acid targets? Consider salmon or scallops. Looking for healthy fats and fiber? Give walnuts or almonds a look. No guesswork required, we'll surface a list of foods that best meet your needs.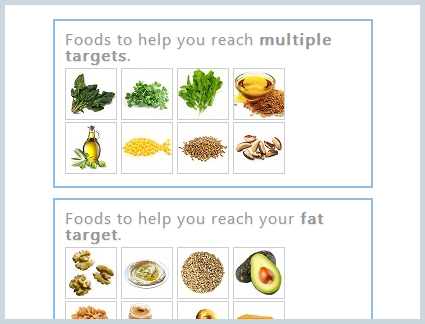 Take BodBot with You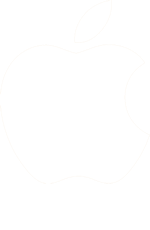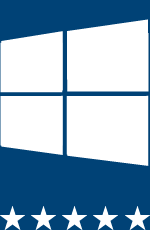 "This website is brilliant...
I'm so glad you made this,
and I'm glad I found it."
"Love (and I mean LOVE)
your website"
"I love it."
"THIS IS GREAT!"
"THANK YOU THANK YOU THANK YOU
for creating this.
It has saved my workouts."
"your website is the perfect thing for me."
"This is amazing."
"I love this app."
"i love it"
"Ingenius.
Whoever designed this app was brilliant.
It's intuitive, sleek, and easy on the battery.
The creator of the site did a wonderful job as well.
The information is soundwith a great way to customize your workout
for any level of skill. A+ in my book, sirs or ma'am."
"This is unbelievable.
This is exactly what I was looking for
and I love the user friendliness
and simple nature."
"Love it"
"i love this program"
"this site ROCKS."
"This application is
literally a marvel"
"this is seriously the best thing ever...
I will show everyone I know this -
seriously this is EXACTLY what I needed."
"This site is awesome!
It is exactly what I have been looking for.
i would consider it genius for the guys who created it."
"THANK YOU
THANK YOU
THANK YOU"
- Ryan15
"This application tops any other workout app and not only beats them but totally blows them out of the water."
- fizzy518
"This is a
godsend."
- Brian L.
"THANK YOU!
This is what I have needed for so long. I've always been willing to work out, but have floundered with trying to plan a workout. This is perfect!!
THANK YOU!!"
- H_Blackstone